SECURE GROWTH BOND MIN INV £100K
This bond is designed with high net worth and sophisticated investors in mind who have a minimum of £100,000 to invest. It is a bespoke product which will result from negotiations between PANACEA and each individual investor. In return for sums invested PANACEA are willing to offer security over its assets.


PANACEA are uniquely both an Investment Company, who specialise in facilitating short to medium term investor loans and also an award winning, established Development and Home Builder Company.
As diligent investors ourselves, we know how important it is to to be aware of the risks and rewards associated with all investing. It is therefor prudent for us to state that, as in the case of all investments your capital is at risk and returns are not guaranteed.
BESPOKE RETURNS
2 - 5 YEAR TERMS
PAID AT MATURITY
STRATEGY
PANACEA are uniquely both an Investment Company, who specialise in facilitating short to medium term investor loans and also an award winning, established Development and Home Builder Company.

Unlike many Fixed Return Investor offerings, in the property market, PANACEA will be both the Borrower and the Developer/Home Builder, with full control of each project. PANACEA has an established and long standing, excellent working relationship with many of the UK's leading Commercial lenders, who have continued to fund and back multiple projects for the company over the last decade.

An established track record of delivering developments on time and on budget, over many years, has forged a confident and trusting attitude to lending from the major Commercial Lenders.

The potential for further manageable growth and expansion of PANACEA's successful business model is now very strong, presenting an exciting opportunity for clients to invest in the next phase of this award winning property Companies growth. 


The target is to develop 100 plus properties every year with a combined GDV in excess of £35m per year.

Driven by a wealth of industry knowledge and experience, within the company coupled with a full understanding of their target market and product, Panacea are extremely well placed to take advantage of the on-going housing shortage in their specialised area of Scotland's Central Belt.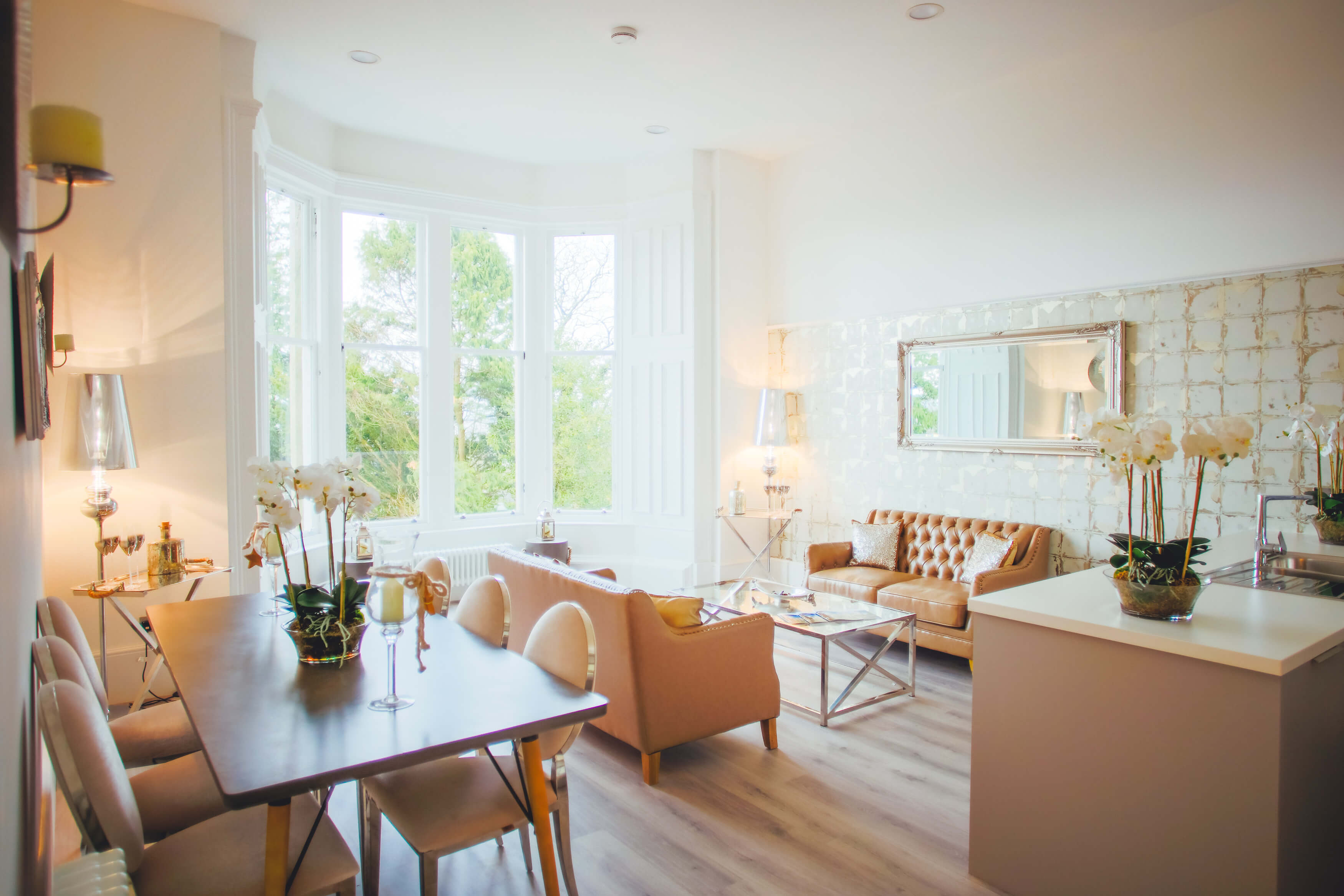 OUR PROMISE TO YOU
Our pledge to every investor is that every pound raised remains in the complete and full control of PANACEA and is treated with exactly the same care and due diligence as our own hard earned investment capital held within the Company.

We have personally invested significant private capital and assets in our company and we treat all client funds with exactly the same level of due diligence, care and professional business ethics, as we do our own.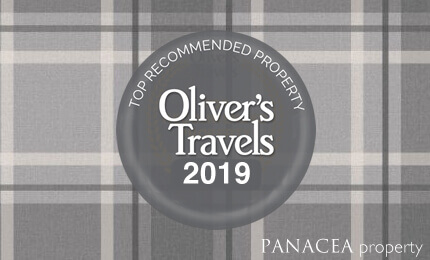 HOW THE FUNDS ARE USED
All funds placed by investors, are incorporated in to a development or site that is under the full control of PANACEA.

Client funds will typically sit alongside PANACEA's own equity and asset contribution, to form the full developer commitment to each venture, with the balance provided by our long standing and highly supportive commercial funding partners.

All funds are placed in to ventures with an underlying bricks and mortar development or planning approved land asset, to underpin the contract.

Further comfort is provided with day one equity being achieved with each development, which is often further enhanced with the acquisition of planning permission.

Client funds will not be utilised in a speculative manner and are solely placed within fully appraised and proven commercially viable opportunities.

We always view and treat all client funds placed, with the same care, attention and due diligence as our own sizeable financial commitment.
DUE DILIGENCE
With our established and well resourced in-house team, we are able to perform high level appraisals that begin our strict due diligence process on well over 100 potential sites or developments each year. If approved, sites move to a more in depth costing exercise using our own in house figures combined with BCIS data. Finally, the potential site is signed off by our various accredited external QS partners.

The current ratio of success for potential developments and sites being processed through our strict in-house appraisal and due diligence process is around 1 in 6. This means that approximately 80% of ventures reviewed do not pass our robust and stringent analysis at this early stage and do not progress.

What this does mean however, is that the opportunities that do progress further, to a more detailed appraisal and costing stage, are those with the greatest potential for delivery and ultimate profitability.

It is this highly disciplined, tried and tested, early, detailed appraisal and due diligence stage, that forms the foundations for the ultimate success of each project undertaken and allows us to grow our business with confidence of feasibility and financials.